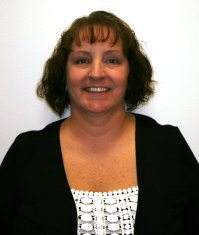 1114 W Fourth Plain Blvd.
Vancouver, WA 98660

Our passionate team of visionaries are what push our company to provide a valuable service in Bend and for the rest of the country.

For over 35 years since the company's founding in 1985, we have acquired the knowledge and technology to provide you with a one-stop solution for all your printing, mailing, document management, and electronic service delivery needs.

At Moonlight BPO, we love problem solving and saving our customers time and money.

Our award-winning service was created to help your company fully automate your printing and mailing needs so you can focus on other areas of your business.

We also provide you with the world-class service you deserve and make it easy for you to track all your orders with our LIVE Online Tracking portal.