Folded Self-Mailer Standards for Automated Rates Webinar - March 20, 2018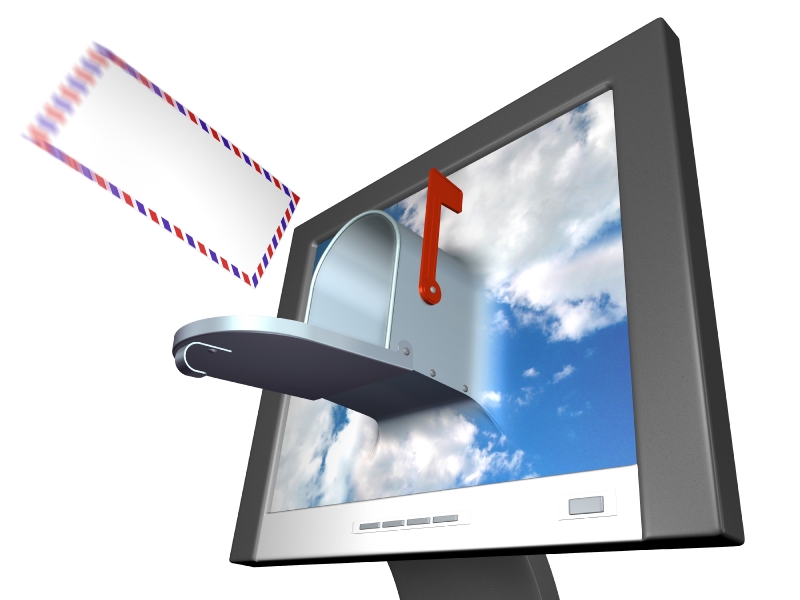 You are invited to participate in a FREE webinar, hosted by the Greater Portland Postal Customer Council. Silvia Selden, USPS Mailing Standards Specialist, will provide information on how you can Receive Automation Letter Discounts for Folded Self-Mailers . Other types of specific unenveloped mailpiece designs will will also be covered. The more you know, the better you can prepare. Join us!
When: Tuesday, March 20, 2018 at 10am PT
Where: From your desk!
Cost: FREE!