Highlights from the 2018 Mailer's Conference and Expo!
Please check out video highlights from our 2018 Expo! Register for 2019!
Mailer's Conference and Expo - August 20, 2019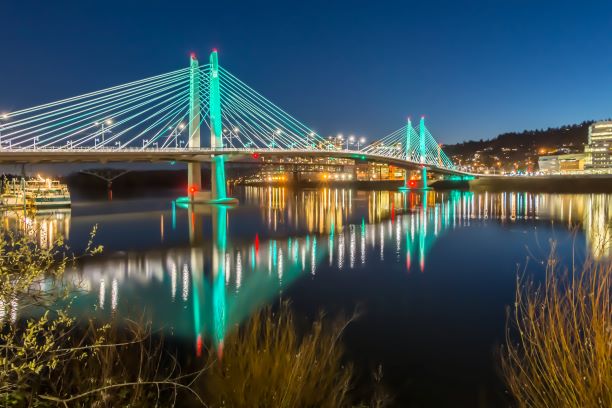 Bridging the Future…Together!
Bridging the future by empowering businesses to anticipate, manage and leverage postal opportunities for a competitive advantage. The daylong event at the Vancouver, Washington Hilton, will include Education Sessions, Keynote Speakers, Vendor Exhibits, Product Demos, Networking and Door Prizes.
Registration opens April 11th
USPS to Retire CAPS April, 1 2019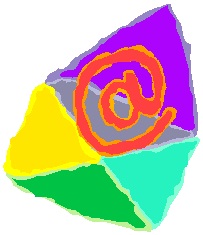 Effective April 1, 2019 all eligible Centralized Accounting Processing System (CAPS) account must be migration to the new Enterprise Payment System (EPS). For more information on how to move to EPS visit Postal Pro or contact the Portland BMEU at 971-201-3650.