A NIGHT WITH THE GPPCC AND THE TIMBERS!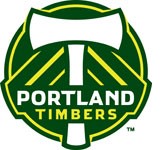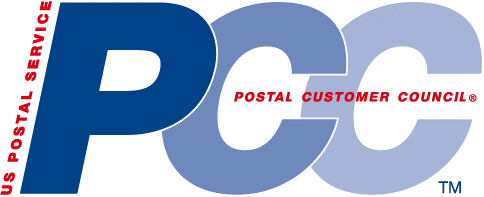 The Greater Portland Postal Customer Council (GPPCC) invites you to join us at Providence Park for an evening of fun
featuring the Portland Timbers and San Jose Earthquakes! All Timber games will be sold out so don't miss your chance to see them in person.
We are getting tickets in View Terrace for the discounted price of $40.
What: Portland Timbers vs. San Jose
When: Saturday, July 18
Time: Game Time 7:30 p.m.
Seating location: View Terrace
Cost: $40
Order your tickets today by going to the gppcc.com web site OR mailing your check and the order form in the mail to:
GPPCC
P.O. Box 2245
Portland, OR 97208-2245
If additional information is needed please e-mail Wes Friesen at This email address is being protected from spambots. You need JavaScript enabled to view it. or call at 503-760-4206.
----------------------------------------------------------------------------------------------------------------------------
ORDER FORM:
Name: ______________________
Mailing Address: _______________________________________________________________________
Phone number or e-mail address: ____________________________
Number of tickets: _________________ Amount enclosed ($40 per ticket): ________________________