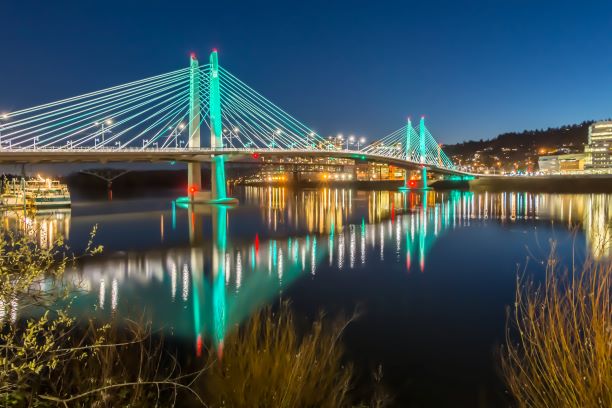 Bridging the Future…Together!
Bridging the future by empowering businesses to anticipate, manage and leverage postal opportunities for a competitive advantage. The daylong event at the Vancouver Hilton, will include Education Sessions, Keynote Speakers, Vendor Exhibits, Product Demos, Networking and Door Prizes.
When: Tuesday, August 20, 2019 from 7:30 a.m. to 5:00 p.m.
Where: Vancouver Hilton Hotel - 301 West Sixth Street, Vancouver, WA 98660
Parking: Parking is available, for a small charge, at the corner of Columbia and 6th Streets
Pricing:
Early Bird Price $75 per person, if registered by June 15, 2019
Regular Price $90 per person, includes continental breakfast and lunch.
The third person to register from the same company will recieve a 50% discount.
Reserved corporate tables are available when registering 8 people.
Payment can be made via Pay Pal during online registration or a check can be mailed.