Lunch and Learn Presentation - October 21, 2014
Get Connected Webinar - Intelligent Mail Package Barcode - November 6, 2014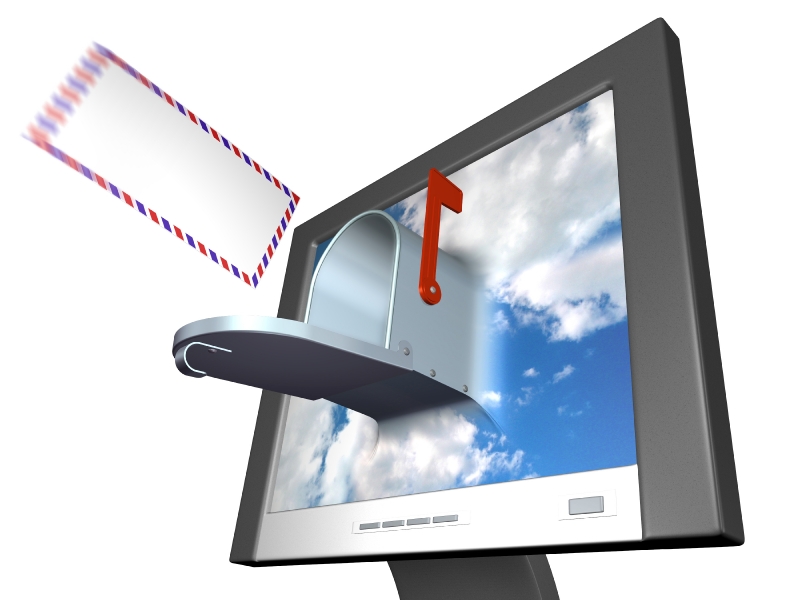 Are you ready? The Intelligent Mail Package Barcode (IMpb) will be required on all commercial parcels beginning January 25, 2015.
This free webinar will introduce you to the IMpb, which is the Postal Service's next generation tracking barcode for parcels and extra services. We'll be answering the following questions and providing you with the information you need to get started on implementing the IMpb.
What is the IMpb and how it is created?

Who needs to use the IMpb?

When does the IMpb need to be used?

Why should I use the IMpb?
Where: Your Desk
When: November 6, 2014 at 11:00 a.m.
Cost: Free
USPS Portland Air Cargo Centre - November 18, 2014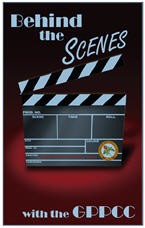 Portland Air Cargo Centre (PACC) is a 24-hour a day mail processing operation occupying 75,000 square feet with 171 employees located at the Portland International Airport. The PACC processing operation handles First-Class, Priority Mail and Express Mail parcels destined for delivery throughout all of Oregon and southwest Washington from all over the world.
Read more: USPS Portland Air Cargo Centre - November 18, 2014
Blazer Games - November 2nd and December 15th, 2014

The Greater Portland Postal Customer Council invites you to join us at the Rose Garden for a two nights of fun featuring the Portland Trail Blazers on November 2, 2014 and December 15, 2014.
We are also getting rights for "early entry" to both games. This will allow us to watch some of the players work out before the game, and get some pictures and maybe have a chance for an autograph or two.
Portland Blazers vs. Golden State Warriors
When: Sunday, November 2, 2014
Time: Game Time 6:00 p.m.; early entry 4:30 p.m.
Seating location: Purple section, 300 level
Cost: $22
Portland Blazers vs. San Antonio Spurs
When: Monday, December 15, 2014