PCC Leadership Awards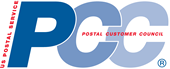 As part of National PCC Week, this year's Leadership Award Winners were recognized and we have a lot to celebrate. Congratulations to everyone who has helped the GPPCC to receive recognition for the following:
PCC of the Year (Large Market): Gold
Communication Excellence: Silver
Education Excellence: Gold
Prestigious Platinum Award
Congratulations also to Kim Anderson and Shawneen Betha for being recognized for their contributions to our PCC.
Shawneen Betha - Postal PCC Member of the Year: Gold
Kim Anderson - District Manager of the Year: Silver
2014 Mailers Conference Presentations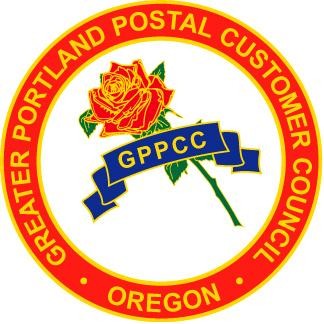 Education Sessions
Keynote Speakers
Mailpiece Design Open Line for Mailers
Open Line webinars are scheduled to answer mailer questions about the new MDA Customer Service Help Desk process. The webinars will be held Monday through Friday beginning August 18, 2014 through September 18, 2014.