Postal Service Delays April 2015 Price Change
The Postal Service Governors decided today to delay the implementation of new market-dominant and competitive rates and classification changes until all of our proposed market-dominant changes are approved by the Postal Regulatory Commission ("PRC"). This decision was primarily motivated by a desire to eliminate potential adverse impacts on postal customers that might result from a staggered implementation of our new prices. After considering the complexity of the required programming changes in view of the remand of some of our proposed changes by the Postal Regulatory Committee, the specific complications that our customers might face; the potential cost to the supply chain as a whole of a staggered implementation, the Postal Service has decided to delay implementation until all of our proposed rates and classification changes can be implemented at one time.
PCC Day - September 23, 2015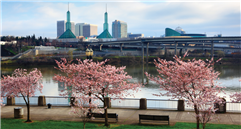 Bridging the Future…Together!
Bridging the future by empowering business to anticipate, manage and leverage postal opportunities for a competitive advantage. The daylong event at the Portland Art Museum, will include Education Sessions, Keynote Speakers, Vendor Exhibits, Product Demos, Networking and Door Prizes.
Save the date, September 23, 2015, now and check back for more details
Honoring the Past, Celebrating the Future - Collect the series of ten historical postcards and redeem then for a FREE PCC gift on PCC Day.
---
Get Connected Webinar Series - Navigating the USPS April 21-July 14, 2015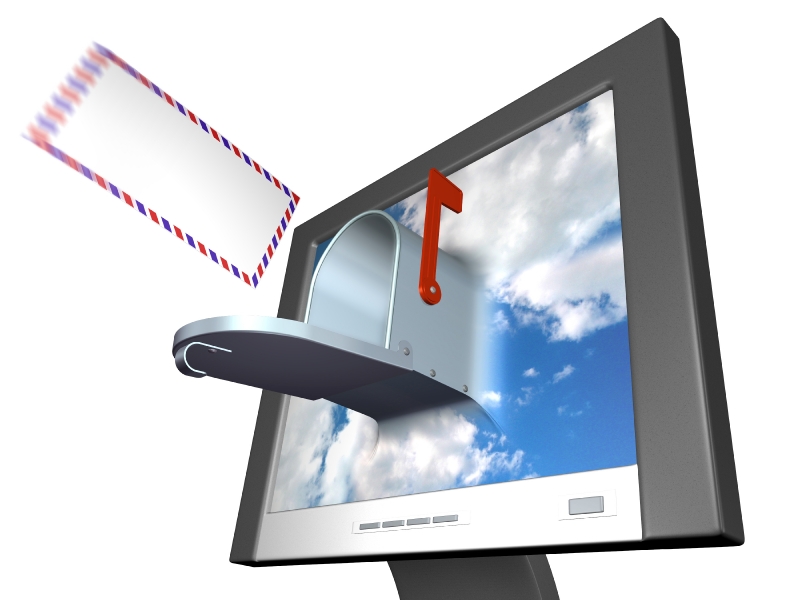 The GPPCC is excited to offer SEVEN educational opportunities to support our mailing community. We know that USPS websites have a wealth of information but can also be challenging to navigate. Take advantage of the upcoming Get Connected webinar series and discover how to best utilize each of these important sites. Series 1 through 6 are webinars that you attend right from your desk! The series will culminate with an At Your Fingertips class with hands on learning hosted at the Main Post Office.
Read more: Get Connected Webinar Series - Navigating the USPS April 21-July 14, 2015