Get Connected Webinar Series - Navigating the USPS April 21-July 14, 2015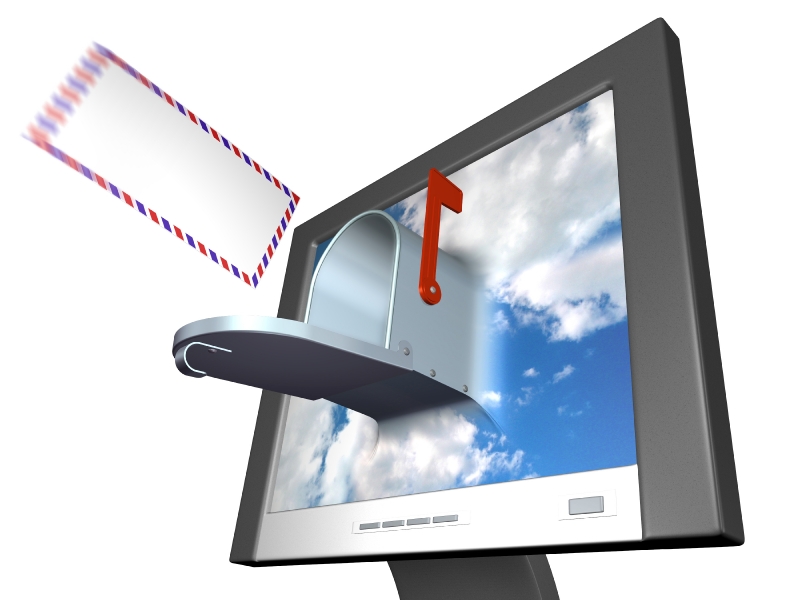 The GPPCC is excited to offer SEVEN educational opportunities to support our mailing community. We know that USPS websites have a wealth of information but can also be challenging to navigate. Take advantage of the upcoming Get Connected webinar series and discover how to best utilize each of these important sites. Series 1 through 6 are webinars that you attend right from your desk! The series will culminate with an At Your Fingertips class with hands on learning hosted at the Main Post Office.
Read more: Get Connected Webinar Series - Navigating the USPS April 21-July 14, 2015
PCC Day - September 23, 2015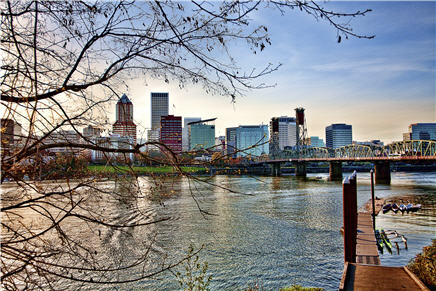 Bridging the Future…Together!
Bridging the future by empowering business to anticipate, manage and leverage postal opportunities for a competitive advantage. The daylong event at the Portland Art Museum, will include Education Sessions, Keynote Speakers, Vendor Exhibits, Product Demos, Networking and Door Prizes.
Honoring the Past, Celebrating the Future - Collect the series of ten historical postcards and redeem then for a FREE PCC gift on PCC Day.
---
Portland Timbers Game - August 7, 2015

The Greater Portland Postal Customer Council invites you to join us at Providence Park for a night of fun featuring the Portland Timbers and the Chicago Fire. All Timbers games have been sold out so don't miss your chance to see them in person.
We are getting tickets in the Goal Box area (section 222) for the discounted price of only $47.
What: Portland Timbers vs. Chicago Fire
When: Friday, August 7, 2015 - Game time is 8:00 p.m.
Where: Providence Park
Cost: $47 per person