2017 Mailer's Conference and Expo - August 30, 2017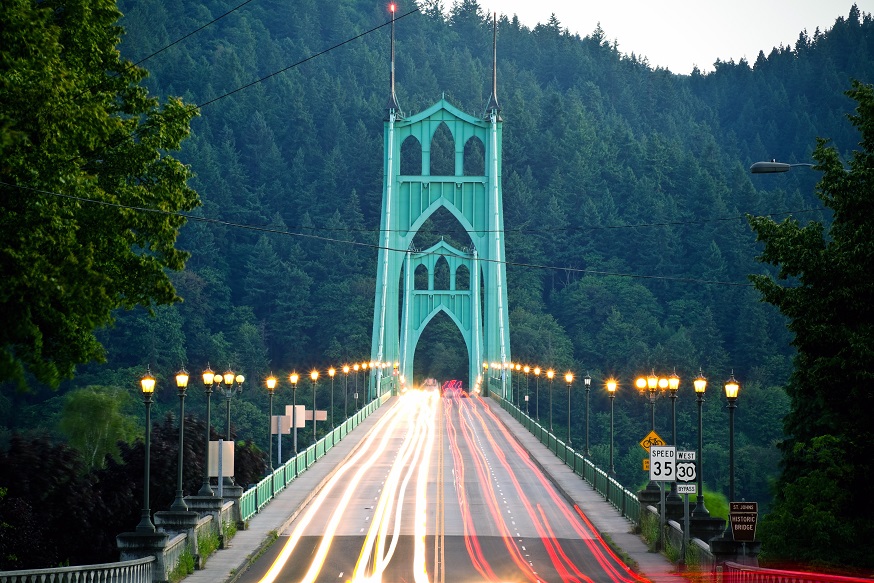 Bridging the Future…Together!
Bridging the future by empowering business to anticipate, manage and leverage postal opportunities for a competitive advantage. The daylong event at the Vancouver, Washington Hilton, will include Education Sessions, Keynote Speakers, Vendor Exhibits, Product Demos, Networking and Door Prizes.